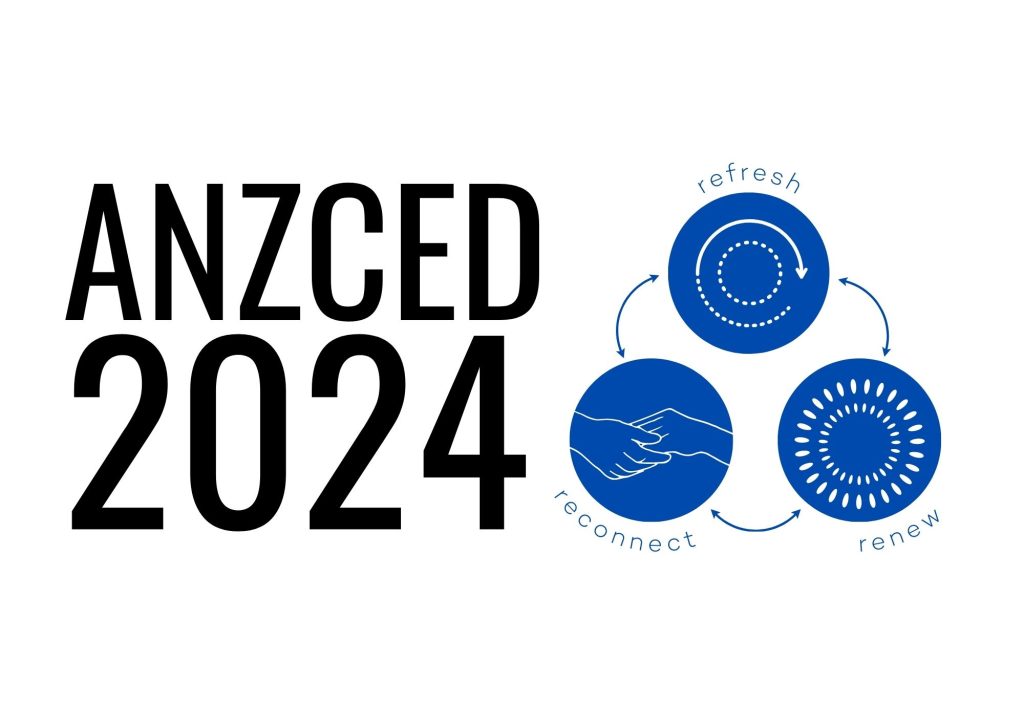 Welcome to the launch of the Australian and New Zealand Conference for Educators of the Deaf (ANZCED) 2024.
When we departed from the last brilliant ANZCED conference in Adelaide 2018, nobody could have foreseen that it would be so long before we met again at a conference face to face. ICED Brisbane 2020, held successfully as an online conference in 2021 provided an opportunity for many to hone their skills, however ANZCED 2024, is the first opportunity deaf educators have had to meet together in six years.
In a slight departure from usual practice, the National Association of Teachers of the Deaf, (NAATD) is proud to be organising ANZCED 2024. We are excited to welcome you to a conference that is about people, conversations, and relationships — as well as leading-edge research and thinking. ANZCED 2024 offers an opportunity to learn about the brilliant research that has happened since we last met, take part in stimulating conversations and be part of a real-world exchange of ideas.
As educators, you work as a part of a team to ensure deaf and hard of hearing children and young people achieve their full potential. ANZCED 2024 provides an opportunity for you to renew, refresh and reconnect.
See you at ANZCED 2024!
Kaye Scott PhD
Chairperson of NAATD, on behalf of the NAATD Committee.


Want to receive updates about the conference? Sign up here.